January 9, 2011
Skatepark equipment produced by FlashBurn Fabrication
While the standard length of grind rails offered by FlashBurn Fabrication come in 5 foot, 7 foot and 8 foot lengths.......we at FlashBurn Fabrication are very happy to meet any of your custom needs, for personal use or industrial use. Here's a 16 foot long example of the FlashBurn Grind Rail that falls within the Custom Weldments offered at your request.
Check out the FlashBurn Fabrication 16 foot 17inch tall grind rail delivered to Kansas City's only indoor skatepark, the KC Indoor. It's very awesome to be able to build skate equipment for a local skate park..."Thanks Corey." With the snow on the ground, that's the place to be. FlashBurn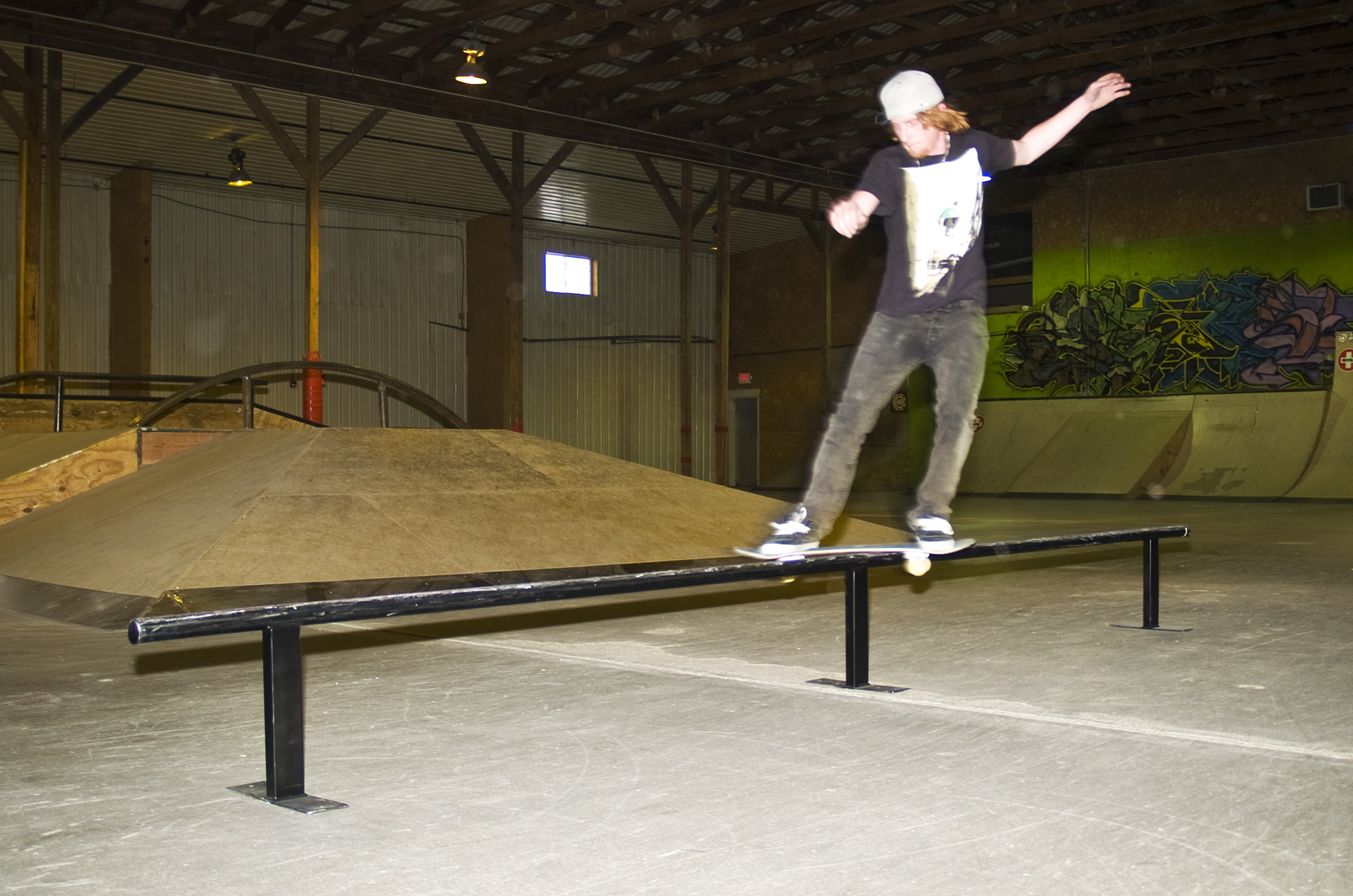 6:41 pm
January 6, 2011
I'd like to announce the 2nd FlashBurn Team Skater
I am very excited to introduce the 2nd skater to be sponsored by FlashBurn Fabrication. This little guy is the Bar-B-Q sauce of the KC skate scene right now. Let me introduce 'Evan Doherty'. "I'm impressed Every time I see you skate." Cool. Carl aka FlashBurn.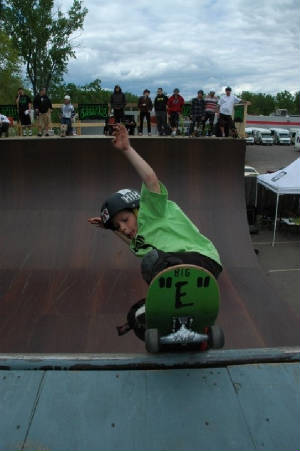 5:36 pm
January 2, 2011
Happy New Year 2011 - A new skate team venture
Happy New Year sk8rs.
FlashBurn Fabrication is kicking off the 2011 new year announcing the beginning of the "FlashBurn Fabrication Skate Team" We look forward to sponsoring a few choice skaters in the local KC metro area to represent FlashBurn Fabrication in the future 2011 skate events here and in the four state area.
Currently, there are four prospects in mind, with others welcome for consideration. "Let me kick it off by introducing Spencer Nowak." The 1st to skate on behalf of FlashBurn Fabrication. A fine gnarly, loose and flowing skater representing down in the Iola, Kansas area. "Prop's Spencer." "Glad to have you aboard." FlashBurn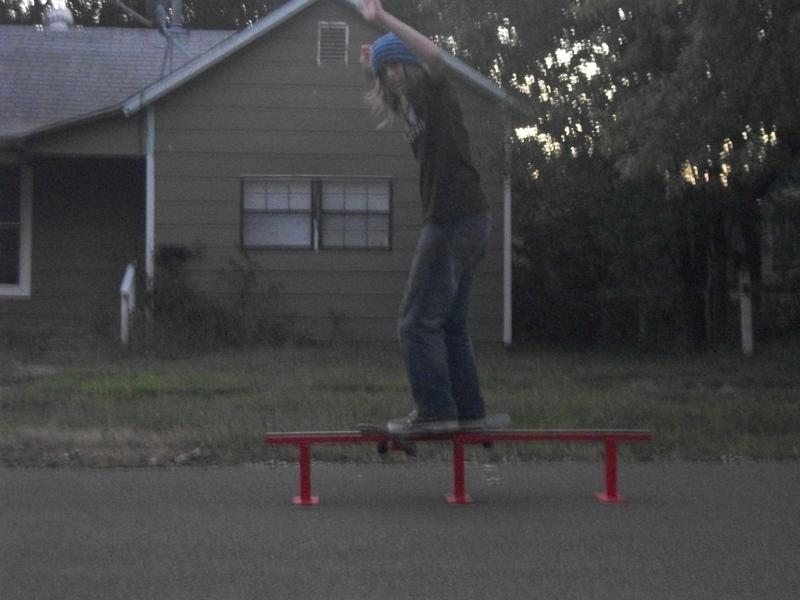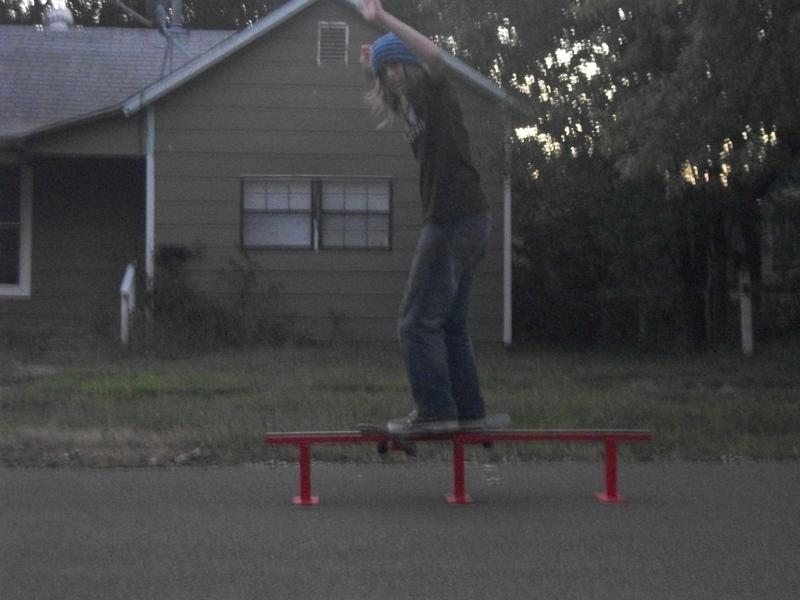 8:06 pm